We are Vsofthr Solutions
Vsofthr, founded in 2004 is a National recruitment service with a difference. We are specialists within our niche areas of technology recruitment with a lasting reputation for delivery for our clients and candidates in both permanent and contract solutions. With a presence in New York City area, Ohio and California. We are rapidly growing and even more perfectly positioned to
meet our 'global network, local delivery' promise. Vsofthr has seen huge growth, even though the economic uncertainty of recent years and is now a National business servicing some of the leading organizations across the world. We remain a
personal service committed to our relationships and maintaining the exceptional standards
experienced by those who partner with us.
Expert consultants. At your service.
​Our recruitment consultants are experts within their specific areas; as a client with a challenging
role or a candidate with a niche specialization, you will receive a consultative service from
people who truly understand the expectations and requirements of your industry.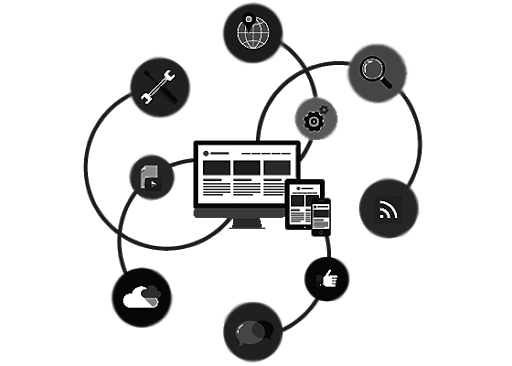 Operating in the most innovative, ​world-changing markets.
We specialize and recruit into seven key business areas; Data & Analytics, Security, SAP, Infrastructure, Development, Cloud & DevOps, and have teams of dedicated recruitment consultants who deliver both permanent and temporary recruitment solutions.We specialize and recruit into seven key business areas; Data & Analytics, Security, SAP, Infrastructure, Development, Cloud & DevOps, and have teams of dedicated recruitment consultants who deliver both permanent and temporary recruitment solutions.
Each practice works within vertical markets and operates an 'inch wide, mile deep' approach. With dedicated delivery teams, account managers, and single points of contact, we offer a personal and engaging partnership.
Our flexible business model and encouragement of our consultants to think creatively and has meant we can offer bespoke recruitment solutions, working to suit the needs and requirements of the businesses that we partner with.
At Vsofthr, we pride ourselves on having knowledgeable, honest, dedicated and above all, professional people with great personalities! Through these qualities, our recruitment consultants have built long-standing relationships with candidates and clients ensuring we are their first choice, every time.
Stand-out commitment to our candidates.
Vsofthr's commitment to our candidates differentiates us from our competition; you will partner with a specialist consultant who will work with you to understand your circumstances, adding significant value to your corner making exclusive introductions to market-leading businesses.
Permanent, results-driven partnerships
Vsofthr forges long-lasting partnerships with our clients, offering a bespoke service to each business in recognition that not every organization is the same. Flexible in approach depending on volume and requirement, we partner with our clients to formulate a recruitment plan driven by the needs of the organization. Our clients range from global blue-chip and Fortune 500 organizations to small boutiques across all industry sectors, many of whom use our services exclusively.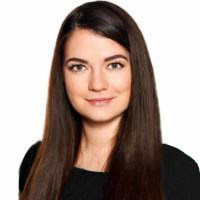 Jessica Martin – CEO
Jessica has more than 19 years of Agency Recruiting experience. She is the principal shareholder and CEO of Vsofthr solutions and was a Branch and Area Manager of a National Recruiting agency prior. Under her leadership, Vsofthr has morphed into a national staffing firm with a presence in 3 locations across the US. Before joining Vsofthr, as an individual contributor, she was president's Club producer with a national staffing firm, where she ranked nationally in the top 3% of direct hire producers nation-wide by revenue. She has worked for large global organizations, a mid-size and smaller boutique recruiting firms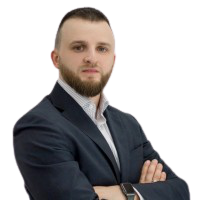 Nathan Liske – VP and Practice Lead
Nathan is a Recruiting Leader for Vsofthr. As a national leader in providing technical staffing solutions and connecting talented people to great companies, he does exactly that. Nathan leads the staffing practices for full-time and contractor hires across US. He views his dedication to connecting people of all backgrounds with work that enriches their lives, as a truly noble cause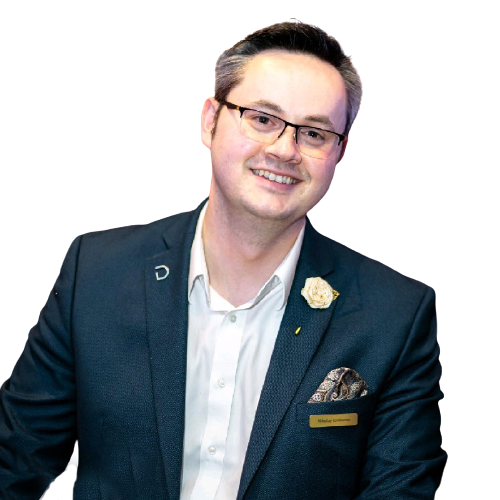 Jason Smith – Director, Finance and Accounting
As the Director, Finance and Accounting, Jason is responsible for accounting, business and system integration and multi-location P&L responsibilities. He supports business functions across the company, including accounting, operations, internal controls, budgeting, planning and analysis.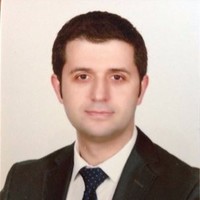 Timothy Silva – VP, Sales & Marketing
As VP, Sales & Marketing, Tim is responsible for tapping into new businesses and growing existing accounts. He strives to upscale sales and marketing team to support revenue goals. He believes that Vsofhr team helps job seekers find their future. He is responsible for building a repeatable sales and marketing plan for new customer acquisition and retention. He leads implementation of Vsofthr's Digital Marketing strategy though digital campaigns and social media presence.
Clients
There's no better time to partner with us.
Vsofthr began its journey as a specialist recruiter delivering core ERP solutions within SAP and Oracle. Responding to the changes and continual development of business technologies, Vsofthr now delivers permanent and contract solutions to some of the most challenging on-premise and Cloud-based, Security and Data & Analytics projects. Our longevity and reputation in the market have enabled us to build strong partnerships with our clients and by delivering staffing solutions within our niche core technical areas, we have had a considerable impact on our customer's growth and strategy. Whether our clients are looking to expand existing teams, move from traditional business applications to the Cloud, develop a deeper understanding of their customer base through the use of Data & Analytics, or enhance their customer experience with innovative social mobile tools while engaging in transformative digital agendas; we are the recruitment partner to help, advise and deliver to their requirements.
Why recruit with VsoftHR?
Our recruiters consistently deliver success to you and your team. We're proud to let our numbers speak for themselves.
Placement Retention after 12 months
of Placed Candidates submitted within 1 week
Successful Searches executed