Nursing Professionals Staffing
Contact us today for Nursing Professionals Staffing:
With over 20,000 specialized healthcare candidates, we help you find the temporary, temp-to-perm, and direct hire staff you need to deliver excellent care. As a leading nursing staffing agency, we help you hire local, skilled nurses anywhere in the U.S.
Certified Nursing Assistants (CNAs)
Licensed Practical Nurses (LPN) and
Licensed Vocational Nurses (LVN)
Registered Nurses
Registered Nurse (RN) Case
Managers
Nurse Practitioners (NPs)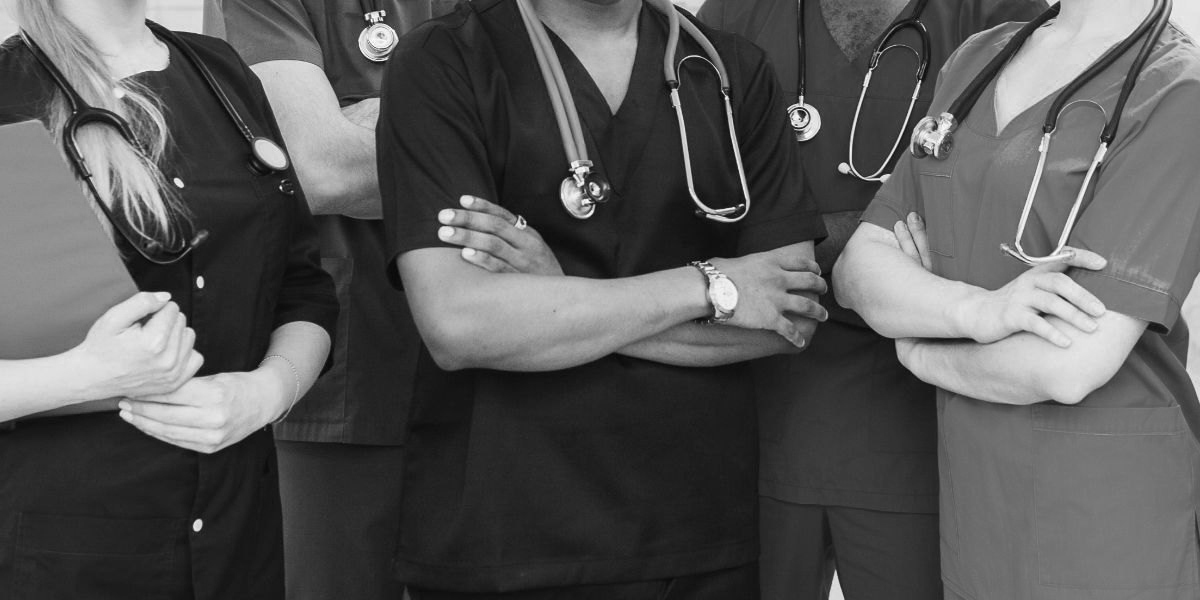 Why recruit with VsoftHR?
Our recruiters consistently deliver success to you and your team. We're proud to let our numbers speak for themselves.
Placement Retention after 12 months
of Placed Candidates submitted within 1 week
Successful Searches executed