Revenue Cycle Management Staffing
Patient Accounts: 
Collections (Government,
Managed Care, Specialty)
Billing
Credit Balances
Revenue Recovery
Payment Posting
Denials/Appeals (non-clinical & clinical)
Middle Revenue Cycle
Coding (Outpatient, Inpatient, DRG)
Chart Analysts
Clerks
CDI (Clinical Documentation Integrity)
Revenue Integrity
Revenue Cycle Analysts
Patient Access
Admitting
Registration (Outpatient, ER, etc.)
Central Scheduling
Pre-Access/Insurance Verification
Revenue Cycle Technology:
Reporting (Epic Clarity)
Data Analytics
Training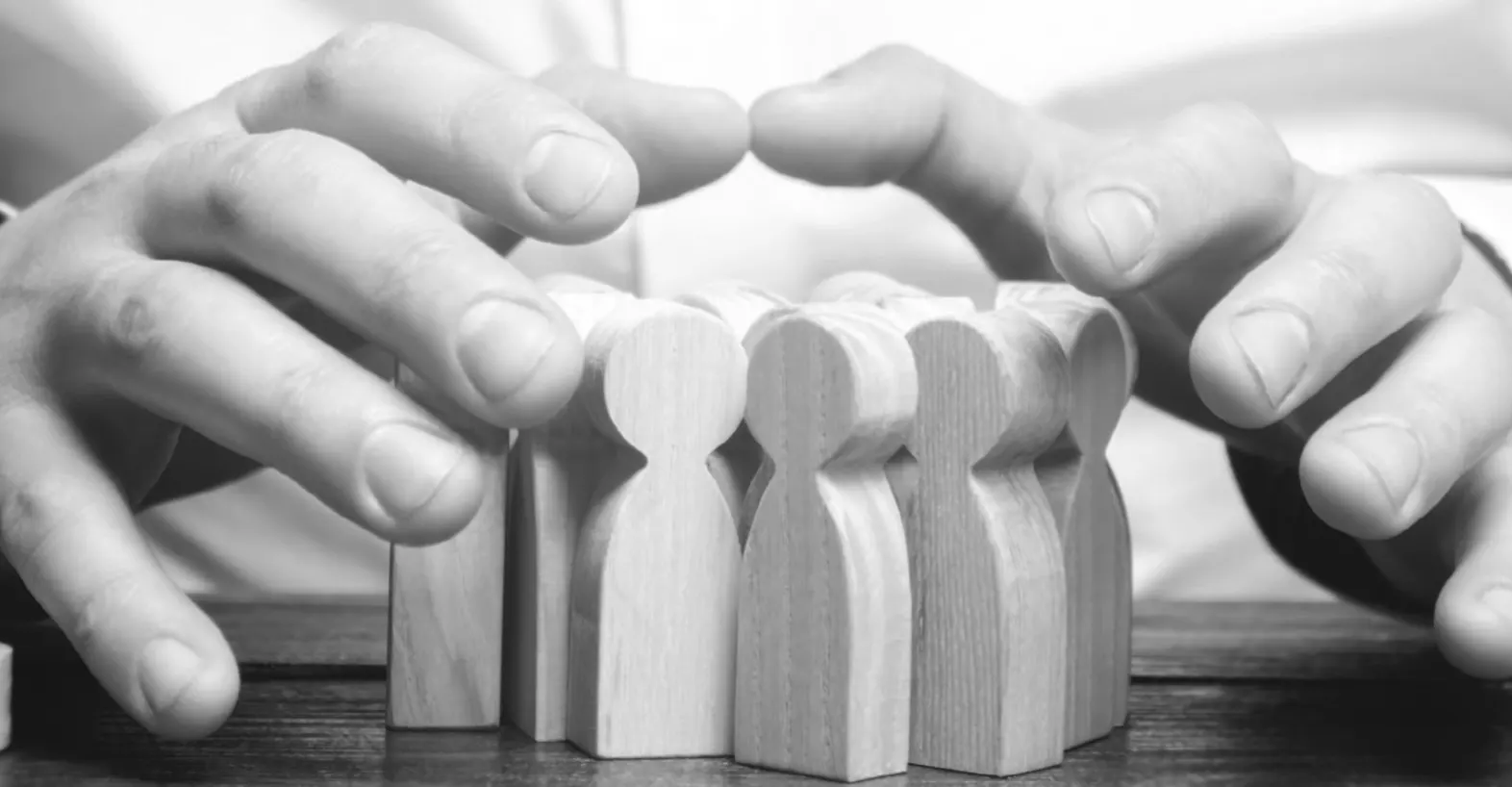 Why recruit with VsoftHR?
Our recruiters consistently deliver success to you and your team. We're proud to let our numbers speak for themselves.
Placement Retention after 12 months
of Placed Candidates submitted within 1 week
Successful Searches executed